Recording & Production
Unique studio space, large stock of equipment, open to new talent...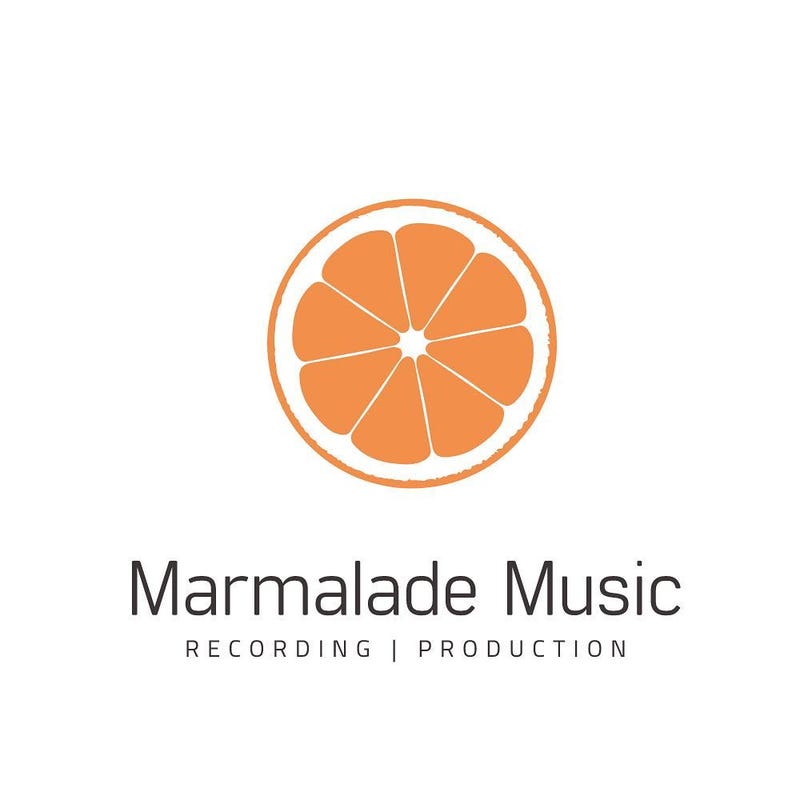 Main console: 32 channel Soundtracs Jade (mint condition)
DAW: Logic Pro on a Mac Pro with Motu HD 192 AD/DA converters (32 channel in/out)
Plug ins: LOADS! But we love to use our full bundles of Fabfilter and Soundtoys plugins.
Monitors: Hedd 7 (with Genelec Sub) + Yamaha NS-10m + Adam A7 (with Adam sub)
Outboard compressors and limiters: Neve comp / lim 33609, Neve masterbus processor Portico II, Audient Sumo mix bus comp / lim, Universal Audio 1176 comp, Empirical Labs Distressor 2x, Culture Vulture, Avalon VT737sp.
Outboard pre-amps: Neve 1073 (500 series) 3 x + Rupert Neve 500 1 x, Dual Tube mic-pre G9
Outboard Delays: Roland Space Echo RE-301 + RE 501 + RE20
Microphones: ELA 251 (replica), TLM 103, SE Gemini II, Telefunken AK-47, SE4400 stereo pair, T-Bone RM-700, Blue Baby Bottle stereo pair, Oktava MK-12 stereo pair, Neumann U-47 (replica), Electrovoice 664, Electrovoice RE-20, Sennheiser MD421 3 x, Shure SM-7, Shure SM57 + 57beta + 4 x 58, Beyerdynamic M610, AKG d202, Audix D6, Yamaha NS10 speaker sub-kick, Audiotechnica Pro37r, Sennheiser 609, Sennheiser blackfire 604, AKG Solidtube, Shure GM-55 (replica).
Various guitar effect pedals.
Instruments: iBach Grand piano 180mtr, Hammond A-100 + Leslie 147, SL88 Grand midi piano, Wurlitzer A200, Rhodes Mark I, Hohner Clavinet D6, Solina String Ensemble, Moog White Elephant organ, Memorymoog, Yamaha CP-80, Limited Edition Georgio Moroder Novation, Finger upright piano, Phillicorda, Hohner GP98, Studio Electronics SE-1, Hofner bass, guitar, '75 Fender Stratocaster, Epiphone Dot, Fernandes Telecaster, Seagull S6 acoustic guitar, '62 Hohner Orgaphon amp, '66 Fender Super Reverb, '77 London City Guitar Amp, '60's Japanese Ludwig remake drumkit 22/14/12/16 + various cymbals.
Google Maps content can't be displayed with your current cookie settings. Select "Show Content", to view content and agree to the Google Maps cookie settings. Get more info in the Google Maps Privacy Policy. Opt-out here at any timecookie setting.
Show Content
Open anytime on appointment